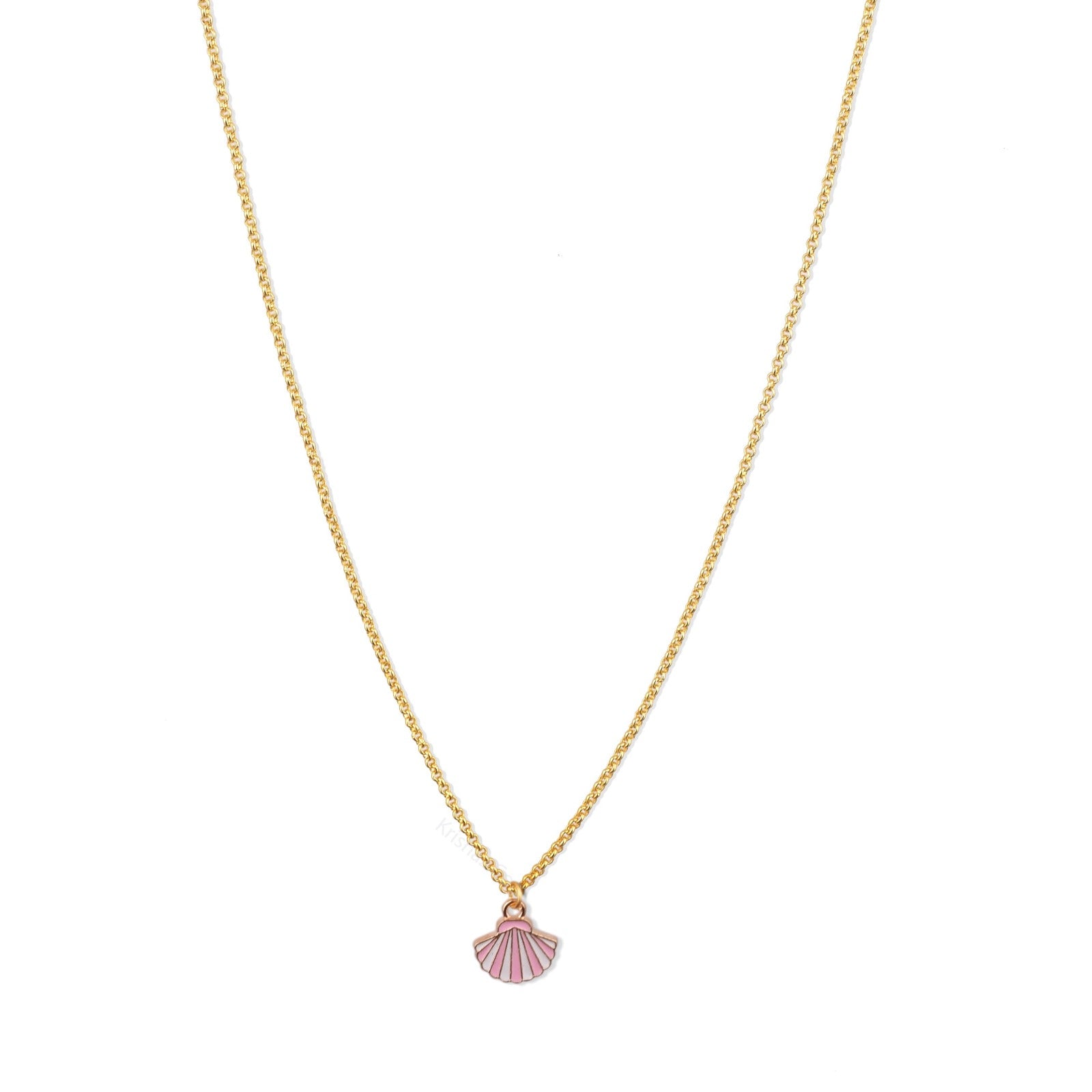 19 years of supplying
Jewellery findings.
welcome to krishaz™®
Hi! I am Krishan Soni, owner of krishaz™®, both Krishaz.com & ShopYourBeads.com are brand of P.L.EXPORTERS (GST: 08AMRPS0405J1ZR).
About Krishaz...
KRISHAZ™® is supplying traditional & contemporary Jewellery to Indian woman from Jaipur, India a world famous city for handmade jewelry manufacturing. Being a jewelry supplies business we know more about the fashion and taste of the new generation of Indian women.
Our Story... handmade in jaipur
We are in Jewellery (jewelry) supplies business from last 19 years. We supply Jewellery making parts like metal beads, pearls, jewelry making wires, glass beads, gemstone beads, locks for jewelry, threads, charms, chains and variety of all other Jewellery makings items. you can purchase jewellery making supplies from www.ShopYourBeads.com
Jewelry making is a hobby and many women are doing this as full time work. we have taken this craft supplying business to almost every continent of the world. We are also selling our products to many Art & Craft supplying businesses also selling directly through major online retailers across the North America.
Company credentials
Trade Name


P.L.EXPORTERS

Legal Name

Krishan Soni

GST

08AMRPS0405J1ZR

Nature of Business

Manufacturer & Exporter

Legal Status of Firm


Individual - Proprietor

Import Export Code (IEC)

13000*****

Address
E-86

Shastri Nagar

Jaipur-302016 Rajasthan, India
Shopping safety
Our store is developed on Shopify.com & includes an SSL certificate that uses standard 256-bit encryption technology which is used by large banking industry.
Easy Ordering
Our website offer easy to navigate & Hassle free ordering environment. you can easily filter & navigate the sections across our website.
Easy Returns / refunds
Our company policies make Returns & Refunds smooth & easy. Inform within 24 hours of receiving the order & get easy refunds make stress-free purchases.